Binance
Cryptocurrencies are growing more and more popular by the day, and this is one of the main reasons to account for the massive success of Binance. With a healthy amount of supply and demand, the platform stayed fully functional throughout the year 2017. Binance was developed by a Changpeng Zhao, a man who has made quite a name for himself in the Wall Street, mainly by developing effective software for the trading systems. He also had had many other successful startups together with Binance. Multiple effective strategies were used in order to promote the platform, and one of them is community competitions with an opportunity to win fancy prizes such as cars. The sole aim of these glamorous events was to stimulate interest among people in cryptocurrency trading.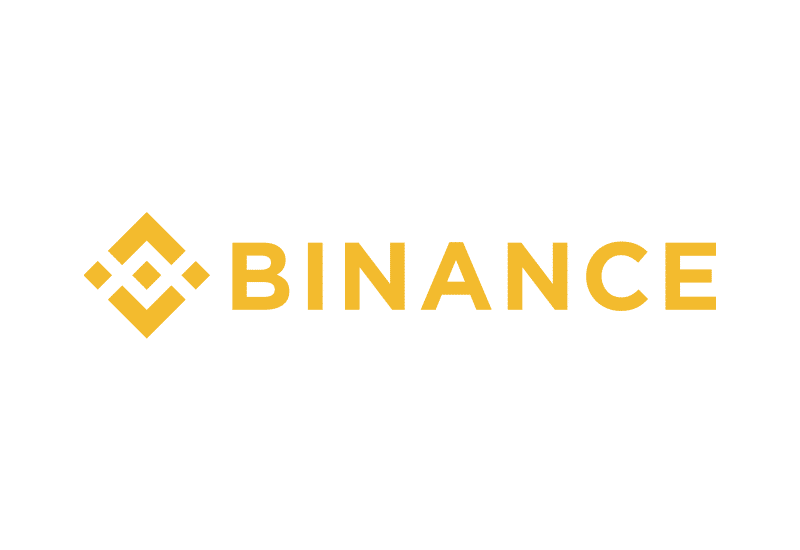 Sign up
Binance has a very simple sign up process. Earlier, the platform had a limitation on the number of signups made per day. This was mainly seen during the growth phase when the site went through very frequent updates. However, the platform is much more stable now, and unless there is any kind of update going on, you should not have any problem with the registration process. When you are redirected to the Binance Homepage, simply click on the "Create Account" option. The process is completed when you provide your email and password. It should be noted that recently there has also been a surge in the number of fake sites that claim to serve as exchanges. To steer clear of such scams, always make it a point to check the URL's root domain before going for a sign-up.
Security and Safety
Binance uses highly advanced security measures in order to safeguard the money deposited by their customers. However, they are not very open about the technical security they use. The only information that is revealed is that the security is based on multi-cluster and multi-tier system architecture. This is definitely to ensure that the security system is not hijacked. The platform also offers Google Authentication and 2 Factor Authentication for better security.
Binance may still be lacking in security documentation. However, the platform's 6 million users have all testified to the fact that the security system is extremely safe and reliable. However, this does not necessarily mean that you have to rush forth and sign up for the platform. You can weigh the various security features, see if your computer has been secured and updated so that you can take maximum advantage of the various features that are offered by Binance.
Features
Binance has a number of features that are geared towards offering greater accessibility and flexibility to its users. Given below are the different features of Binance:
Multiple Device Support – Binance offers support to a large number of devices and platforms including Android, web, Wechat, HTML5, and PC. There is an app version for the platform so that you can use it to manage your funds while on the go.
High performance – The platform has a processing speed of up to 1,400,000 per second. This speed is much faster than that seen with any other exchange in the cryptocurrency market. This allows around 20 million users to manage their accounts at the same time without any complications.
Language and Country Support – Binance has its presence in 180 different countries all around the world. The platform also offers support to many different languages including French, English, Japanese, Chinese, Dutch, Korean and Spanish.
Technology – The technology used by Binance is mainly aimed at offering support to multiple devices and languages. The same technology has also been used by more than 30 other cryptocurrency exchange platforms.
Team – Binance has a highly efficient core team. The founder is Changpeng Zhao. Other members also come from well-established companies such as Blochchain.info, Bloomberg, MorganStanley, Nomura Securities, Accenture, IBM, and more. Apart from this, there is also an Angel Investor Program that allows new investors from around the world to join with Binance.
Trading fees at Binance
Binance has a very low exchange fee which explains why a large number of users are attracted to it. The cryptocurrency trading fee is as low as 0.1%. No deductions are made when you deposit a sum to Binance. However, upon making withdrawals, a certain sum is deducted, which is also influenced by the main currency you have chosen for your account. Each currency has its own specific withdrawal limit and transaction fees. However, you may find this annoying if your balance is divided into small sums in different currencies.
Conclusion
This review has been made to be as informative as possible. Over the last several months, the platform has gone forth to be a huge success and is highly trusted by its users. Currently, it has a very wide user base spanning over 6 million people.
The numbers are expected to grow even more in the future. A large number of coins offered in Binance is surely helping in expanding the user base. The entire credibility of the success of the platform goes to its core managing team. Furthermore, the registration process with Binance is very simple and non-time-consuming. The platform also has plenty of incentives and community competitions, which makes it more attractive to the new users. Perhaps, the only drawback is that the exchange does not give detailed info on its security documentation. Nonetheless, it is currently one of the best exchanges in the world and is set to remain that way for a number of years to come.
Sign up here.